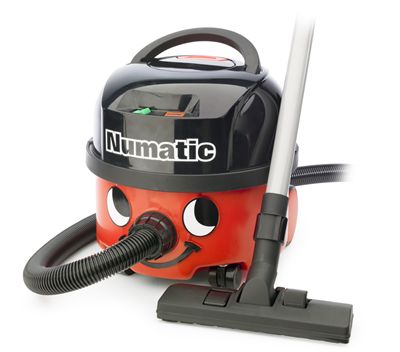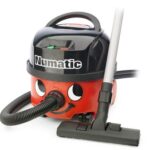 NVB 190 Cordless Vacuum Cleaner (Excl Battery)
Equipped with our new NX300 36V Battery Technology and 350W digital brushless motor, the NBV190NX is engineered to deliver our most powerful cordless cleaning yet.
Delivering up to 80 minutes of cordless freedom and a 40% increase in airflow and suction from a compact, convenient and versatile design, the NBV190NX is perfect for day cleaning and safe operation in public areas, maximising productivity with powerful and professional cleaning results.
Cordless Freedom
Market-leading 80 minutes of consistent and powerful cleaning performance.
Powerful Cleaning
40% increase in airflow and suction with new, high-performance 350W digital brushless motor.
NX300 Network
Bringing the convenience and performance of professional cordless cleaning across our growing battery range.
Safer Cleaning
With no cable, minimise the risk of slips, trips and falls.  Ideal for day cleaning and public areas with high footfall.
Stay Cleaning for Longer
Off-board NX Quick Charge Station recharges to 80% in just 1 hour for unstoppable cordless cleaning.
Buy online and receive bonus warranty to 3 years 
FREE shipping to Adelaide Metro Areas
FLAT RATE shipping to all Australian states