Cleaning Agents
Floor Cleaning Machines provides a range of environmentally sensitive cleaning agents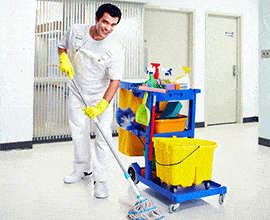 Cleaning Chemicals
Modern cleaning chemicals need to be both effective and environmentally sensitive.
At Rotowash SA – Floor Cleaning Machines, our range of Commercial Cleaning Chemicals are tough on dirt, without being harsh on their surroundings.
From Carpet Encapsulation to heavy duty soil removal and in between we have a chemical to suit most challenging floor surfaces.
Our range is selective and we have personally tested and used these products before we recommend them to you for use.
When used in conjunction with our cleaning equipment, they're guaranteed to remove even the toughest dirt and most stains whilst increasing your cleaning productivity.